Alleged : Suspected Armed Robbers Storm UCC, Rape A Student And Stabbed Two Others
Alleged : Suspected Armed Robbers Storm UCC, Rape A Student And Stabbed Two Others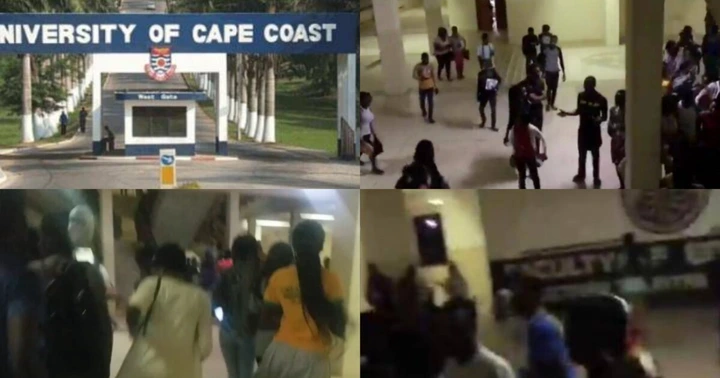 The students of the University of Cape Coast are currently living in fear as suspected Armed robbers invade the campus and attacked the students in the late hours Monday, 12 October 2020.
According to reports, the suspected armed robbers stabbed two students whose gender was not specified and also raped a female student which is yet to be confirmed by management of the institution.
This sad situation was made known in various videos recorded by students and shared on social media to seek for assistance from the government and other persons who could afford to help them out. Many students were seen running helter skelter in one of the video a student sent to Zion Felix seeking help.
"Hello Zion, please Ucc students lives matter. Armed robber's have invaded our lecture halls to stab two students. The time was 11:50 PM to 12:00am The security here is very poor. Please help us so the government can hear this. Please hide my account. Our lives matter's, saveuccstudentsnow", one of the student write this accompanied by the video to Zion Felix.
Below are some Screenshots from the video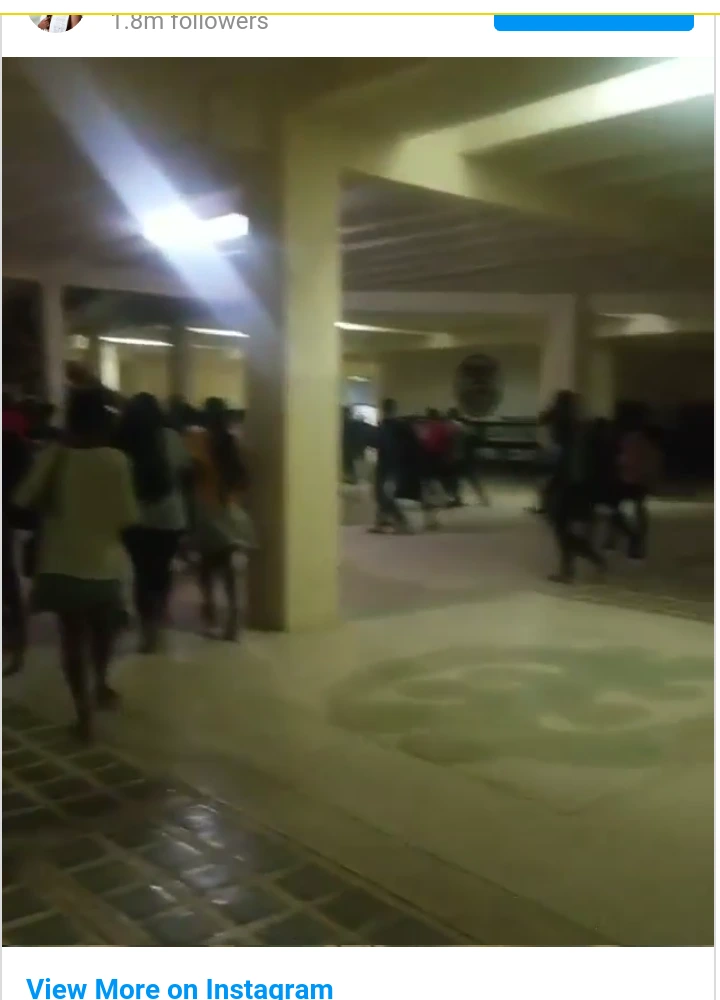 O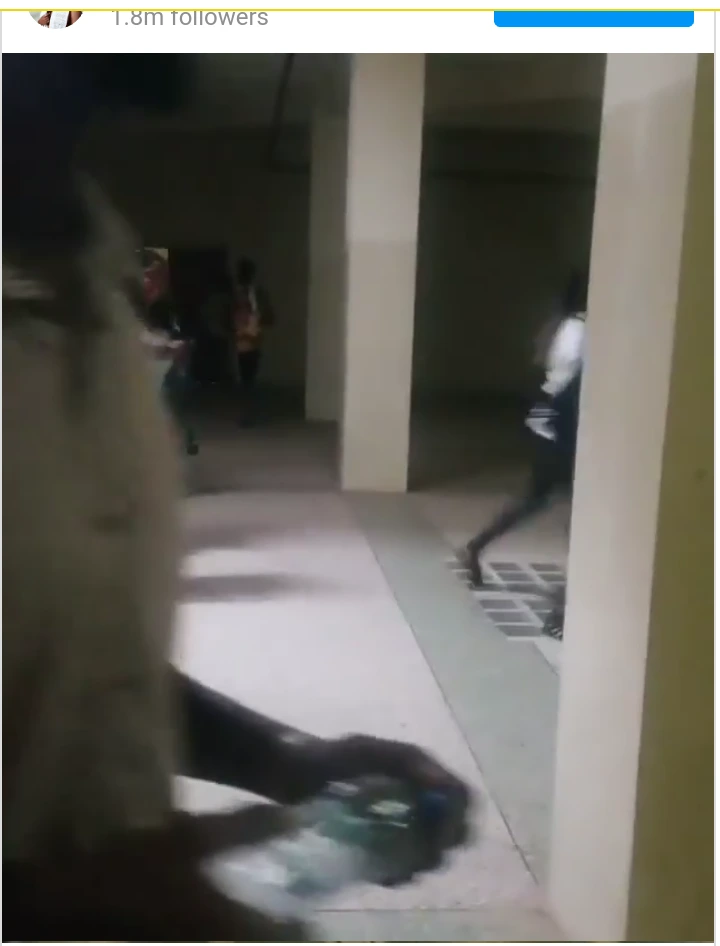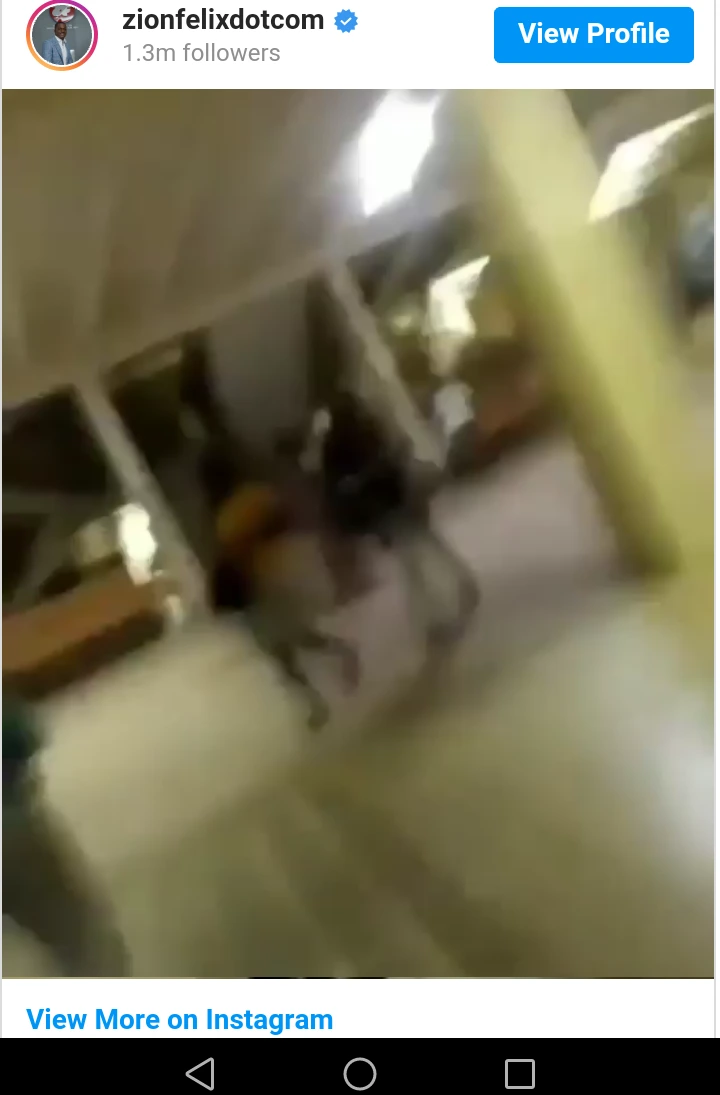 ne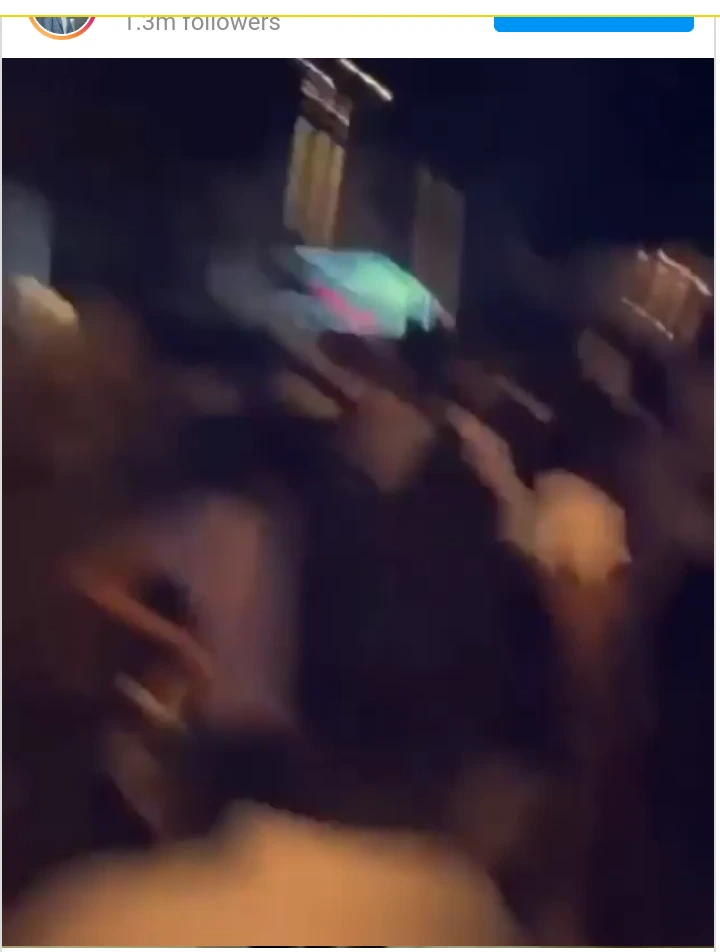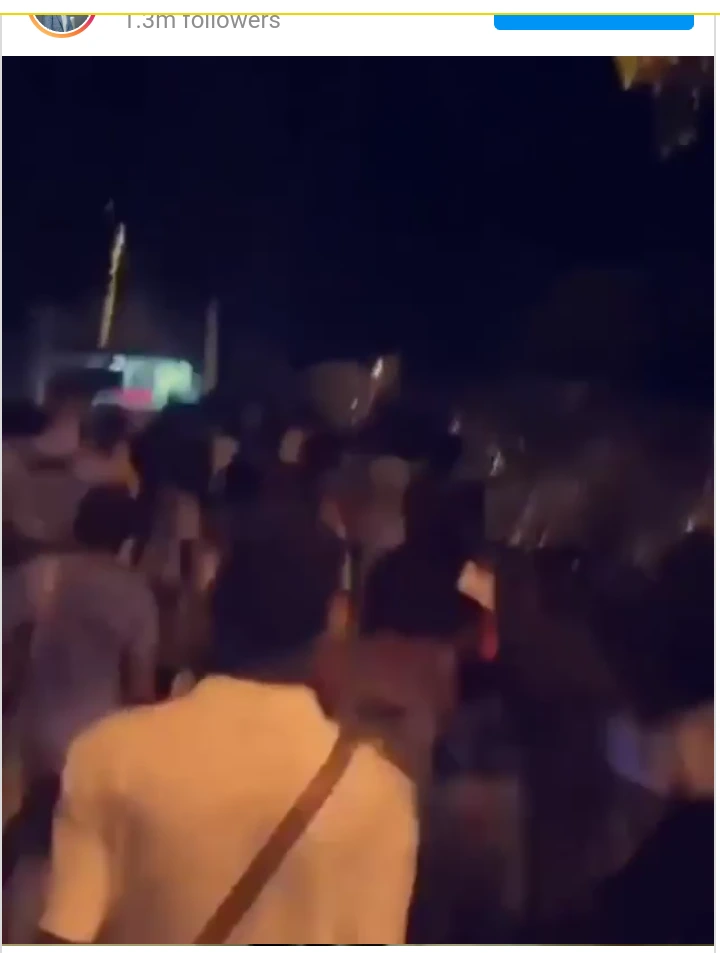 One student further wrote expressing what they are currently going through on campus.