KNUST GSA And CoS Holds Research Seminar And Poster Presentations
KNUST GSA And CoS Holds Research Seminar And Poster Presentations
The Kumasi Branch of the Ghana Science Association (GSA) in collaboration with the College of Science (CoS) of the Kwame Nkrumah University of Science and Technology (KNUST) has held the 7th GSA Seminar on the theme: "Scientific Research and Innovation: The Driving Wheels of the Sustainable Development Goals". The Research seminar saw oral and poster presentations of research works which have both direct and indirect relationship with the theme.
Dr. Nathaniel Boadi, President of the Kumasi Branch of the GSA, in his welcome message, noted that the conference has served as a voice of the scientific community within the region to speak on pertinent issues of local, national and global concern. He was hopeful that the theme would address the challenges in scientific research in Africa and offer suggestions on how these challenges could be solved.
Professor Robert Clement Abaidoo, Director of the Office of Grants and Research, in his keynote address called for innovation in research in order to help attain the Sustainable Development Goals (SDGs). He continued that there should be a shift from the present situation to innovative research to be useful, meaningful and variable.  He also called for teamwork and participatory collaborations among researchers.
In his concluding remarks, Professor Abaidoo advocated for more investment in research and innovation as most African universities lack research capacity which is critical in achieving the SDGs. He said South Africa is currently leading in research and challenged Ghanaian researchers to engage in high level research. He called for mores focus on postgraduate education as most Ghanaian institutions focus more on undergraduate studies and research.
Recent News
GSA and CoS Holds Research Seminar and Poster Presentations
Management of Ghana Publishing Company Calls on Vice-Chancellor
IDL Hosts Maiden Practitioners Forum
S.T. Nankani Scholarships Scheme Donates to KNUST Needy Students
Bayport Financial Services Supports College of Engineering with Twenty Thousand Cedis
Law Faculty to Establish Healthcare Law Journal
Barclays Bank Supports Brilliant but Needy Students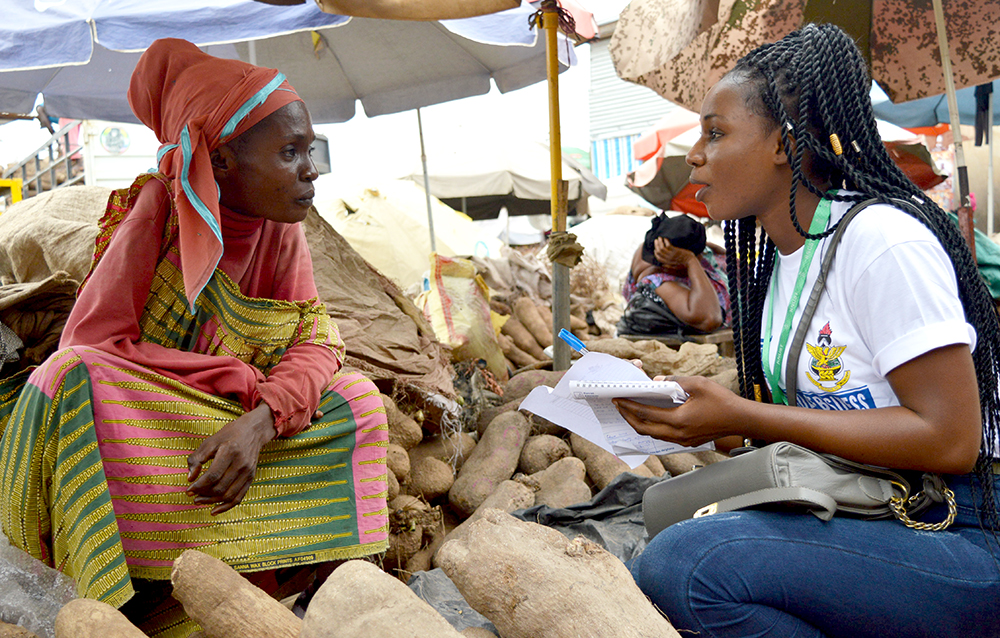 KSB Students Reach Out to Traders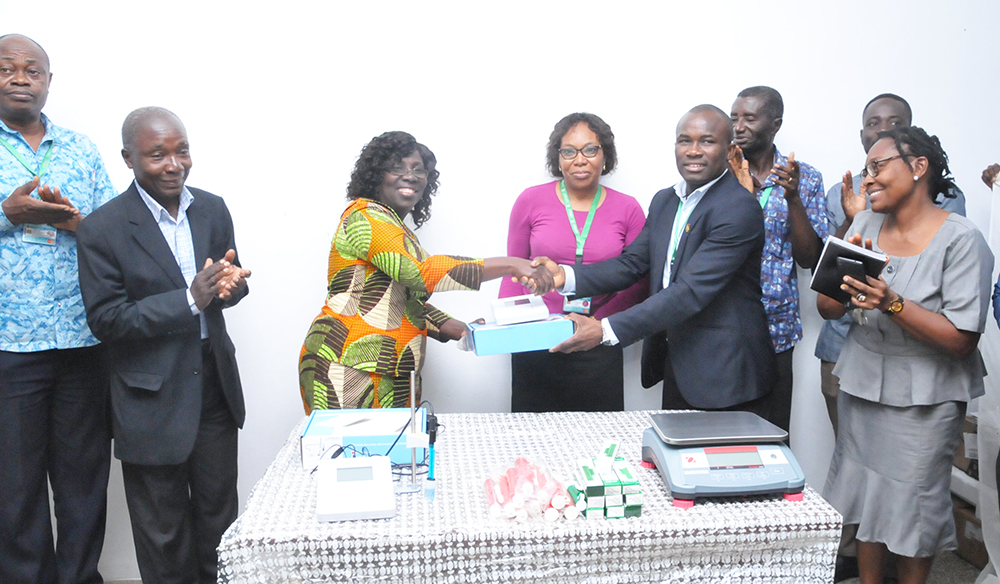 Faculty Member Donates Laboratory Equipment to Department of Biochemistry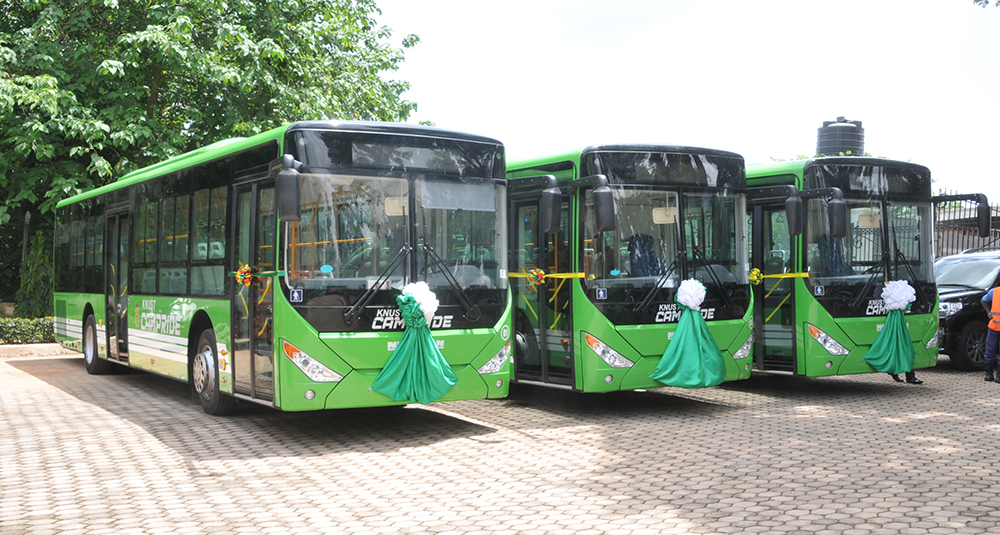 KNUST Outdoors New Buses