In South Africa, straight Up hairstyles are still preferred. The traditional cornrow looks have been updated for a more elegant and refined appearance. The top Trending Instagram straight-up hairstyles from 2023 are highlighted in this post. Remember to always use heat protectant products when using heated styling tools and to use a good quality shampoo and conditioner to keep your hair healthy and shiny.
Top 6 Trending Straight Up Hairstyles In South Africa
South Africa has a diverse range of hairstyles, and straight hair is a popular choice among many women. Here are some straight up hairstyles that are popular in South Africa:
Braids
Braids are a common hairstyle for straight hair in South Africa. These can be box braids, cornrows, or twists, and they can be styled in a variety of ways, such as a high ponytail or a half-up half-down style.
Weaves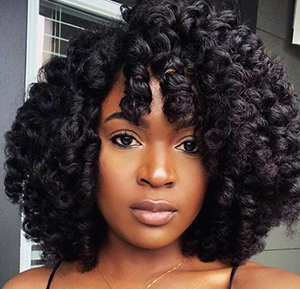 Many women in South Africa opt for straight weaves, which can be styled in different ways, such as a sleek middle part or a side part with loose waves.
Natural hair that has been straightened
Many South African women have naturally coily or curly hair, and they may decide to straighten it for a smoother appearance. This can be accomplished using a flat iron or a relaxer or other chemical straightening treatment.
Ponytail
Simple straight ponytails are a timeless hairdo that are well-liked in South Africa. It can be fashioned with a center or side part and worn high or low.
Bob
The bob hairstyle is also popular in South Africa, particularly the chin-length bob or a longer bob with layers.
Flat Twists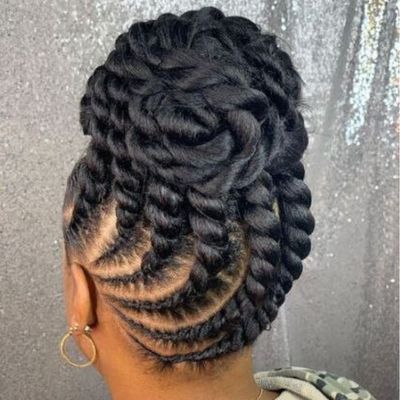 Flat twists are a protective hairstyle for natural hair that can be done with straight hair as well. They can be styled in various ways, such as a half-up half-down style or a bun.
Remember to always take care of your hair by using the appropriate products for your hair type and to avoid excessive heat styling to prevent damage.